Jim White lives his mission. He has a story to tell that inspires and motivates people to transform their lives. Jim is a certified national fitness and nutrition expert making an impact on the fitness industry and on countless people who have become really, truly fit.
Current and Past Clients include: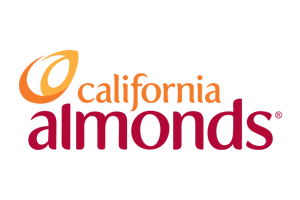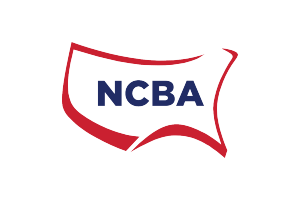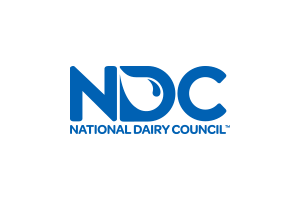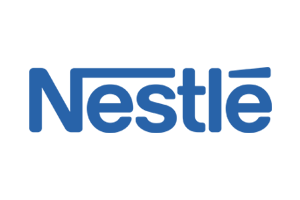 JOIN THE REALLY,
TRULY FIT CONVERSATION
Sorry, no Tweets were found.